Catering Menu & testimonials
We love the family approach to the service we receive every time we are at Illusions.. we always feel so welcomed and enjoy eating, drinking, and the pleasure of the company with the entire staff. We truly consider them our dear friends. My biggest concern was they moved my favorite booth to the other side of the bar.. but it was moved back! So my heart was full
Honestly I did not have any concerns at all. There were a lot of guests and the restaurant was also at full capacity so concerned the service might be slow. But it was not, Monica and Marissa did a fantastic job servicing everyone. As I tell my friends all the time- the food is great! Always the freshest ingredients and whatever Chris does to the chicken, best ever! I have never had a bad meal there. Every time I try a new dish it becomes my favorite. 
-Dana S.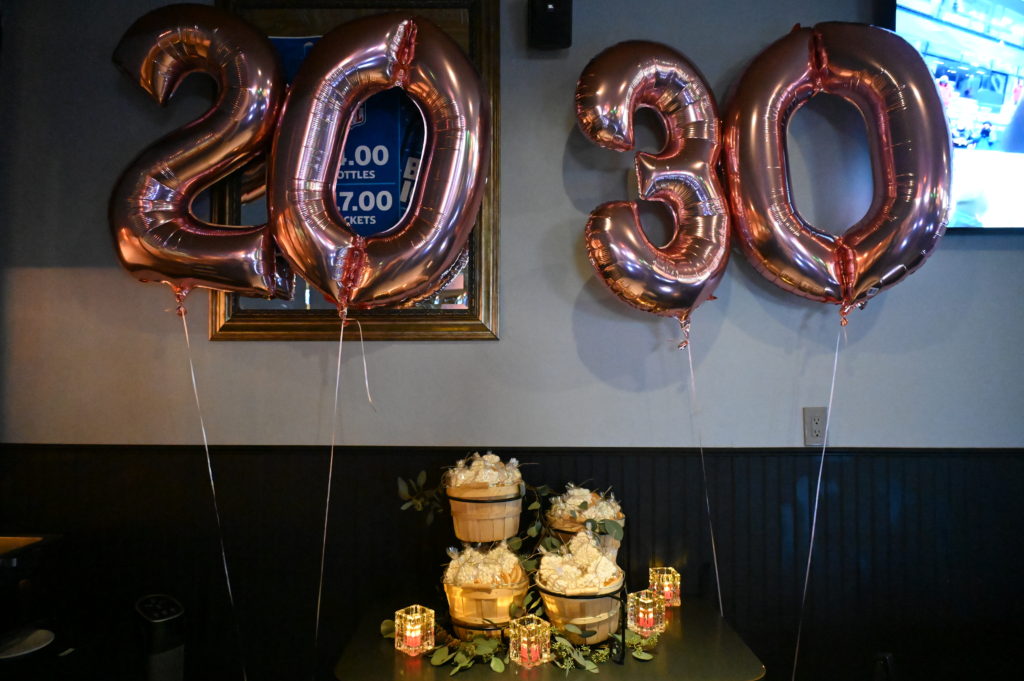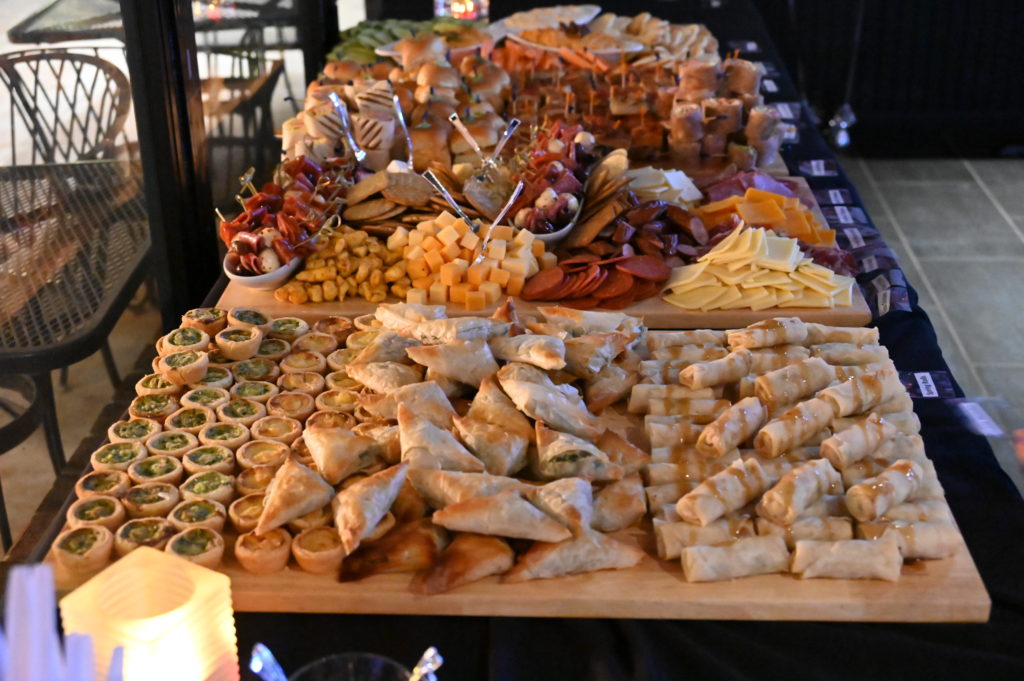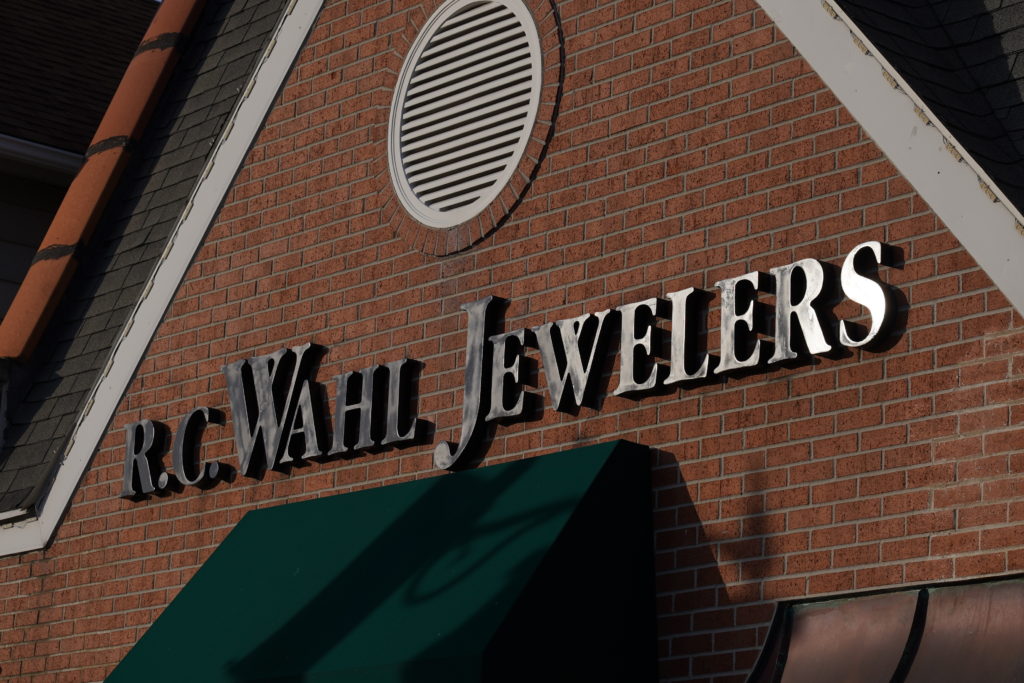 R.C. Wahl Jewelers in Des Plaines
We chose Illusion Cafe based on seeing great pictures on social media, along with reading reviews and getting feedback from locals who have visited Illusions or who are frequent customers of Illusions. But the pictures really did stand out, grabbed mine and Heather's attention. The pricing for what we got was great. We couldn't have been happier. In fact, Heather and Parker ordered lunch from Illusions the day after the party and raved about that!
I would say the only fears a host would have would be delivery of food being on time. Will there be enough food? Will my guests enjoy the food and presentation. We did not have ANY fears when planning our party, and having Illusions supply the food. The food delivery was on time, early even. The presentation was BEAUTIFUL! I thought the displays of the food trays made it look too pretty to eat. And ALL the guests complimented and raved about the food – it's presentation, quality, and taste. There was PLENTY of food left over, so the Wahls team got to take food home to enjoy!
What suprised us the most was the timeliness of drop off and pick up. Chris the chef was very easy to work and communicate with. The presentation of the food trays. The colors, quality, and taste of all the food presented. Hearing the feedback from our guests who were also happy with the party and the food! I really can't think of anything that Illusions (catering) would need to improve on. Everything was perfect.
Chris and his team literally do all the work from making the food, delivering and setting it up. Picking up trays etc after the party. Everything is made easy for the host. The food quality is outstanding and beautifully displayed. You'd be an idiot not to have Illusions host your next party!
– Robbin ( Operations & Marketing Manager)