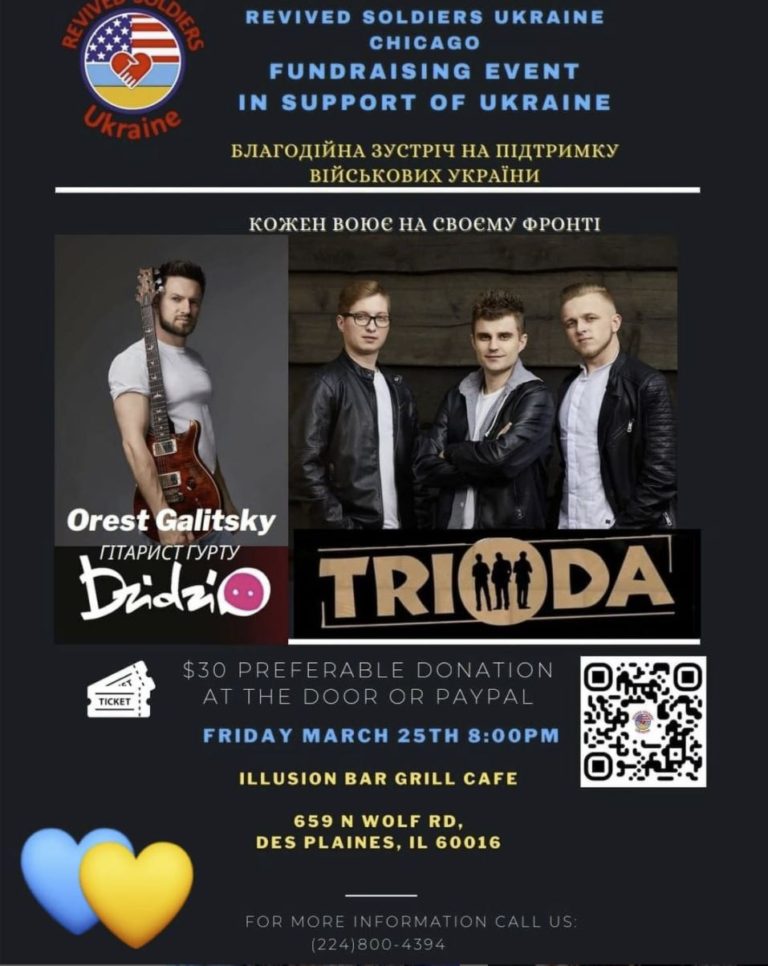 Fundraising Event in support of Ukraine ( 3.25)
Dear Friends! The nonprofit organization Revived Soldiers Ukraine is inviting you to join our Fundraising Event in effort to support Ukrainian military , soldiers and medical needs during this terrible and unfair war! You are going to have a great chance to spend your Friday evening together with super talented Ukrainian musicians TRIODA and Orest Galitsky the guitar player of the popular Ukrainian band Dzidzio.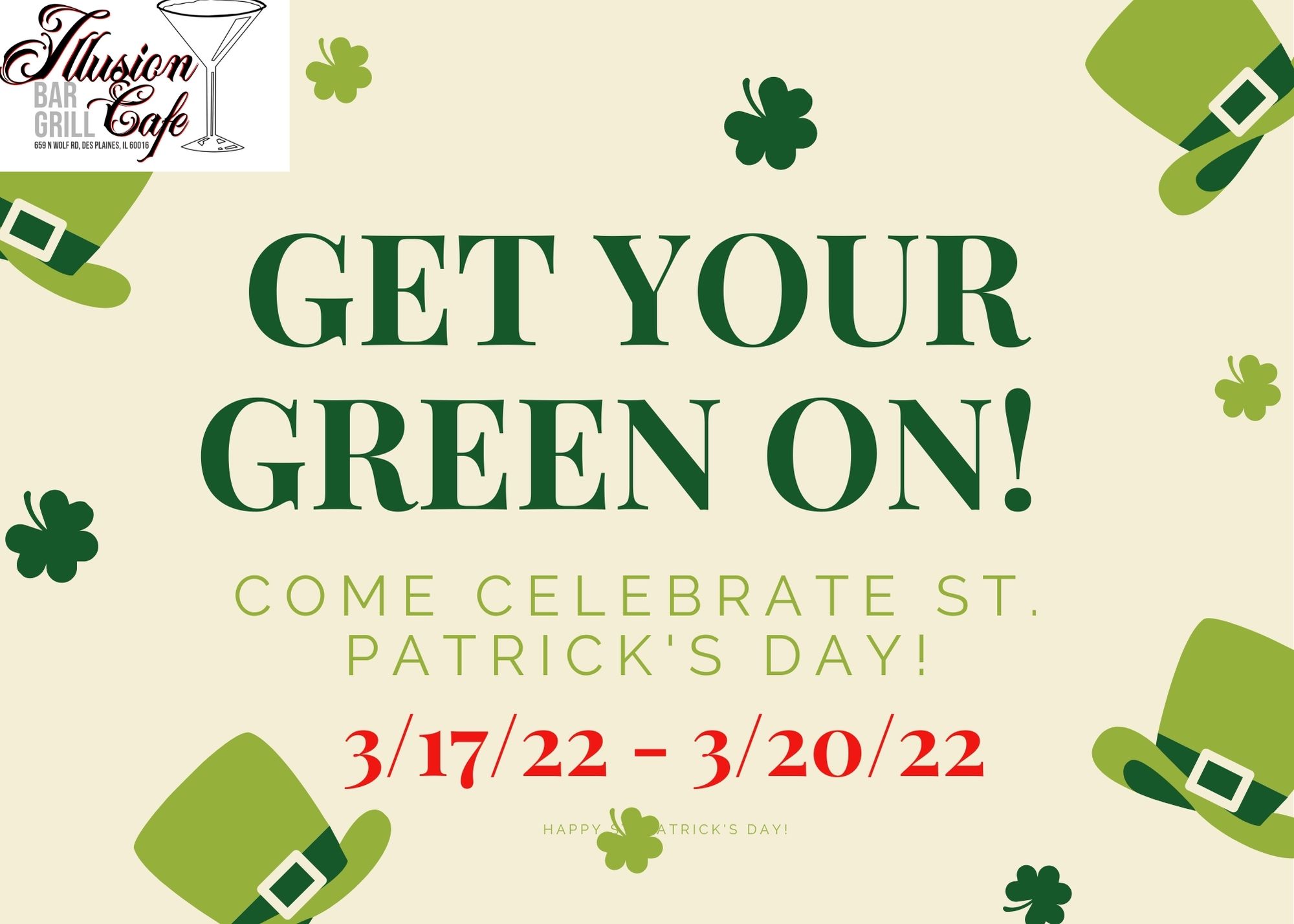 Saint Patty's Day ( 3.17 - 3.20)
Come join us to celebrate Saint Patty's Day! We got some great green beer recipes, jello shots, food specials and one or two surprises. It's about time to go and meet some new people in the neighborhood. Stay tuned on our social media to get more updates about our Saint Patty's event.
Food Fight Challenge (2.1. -3.1)​
Help support your community! Check out our video !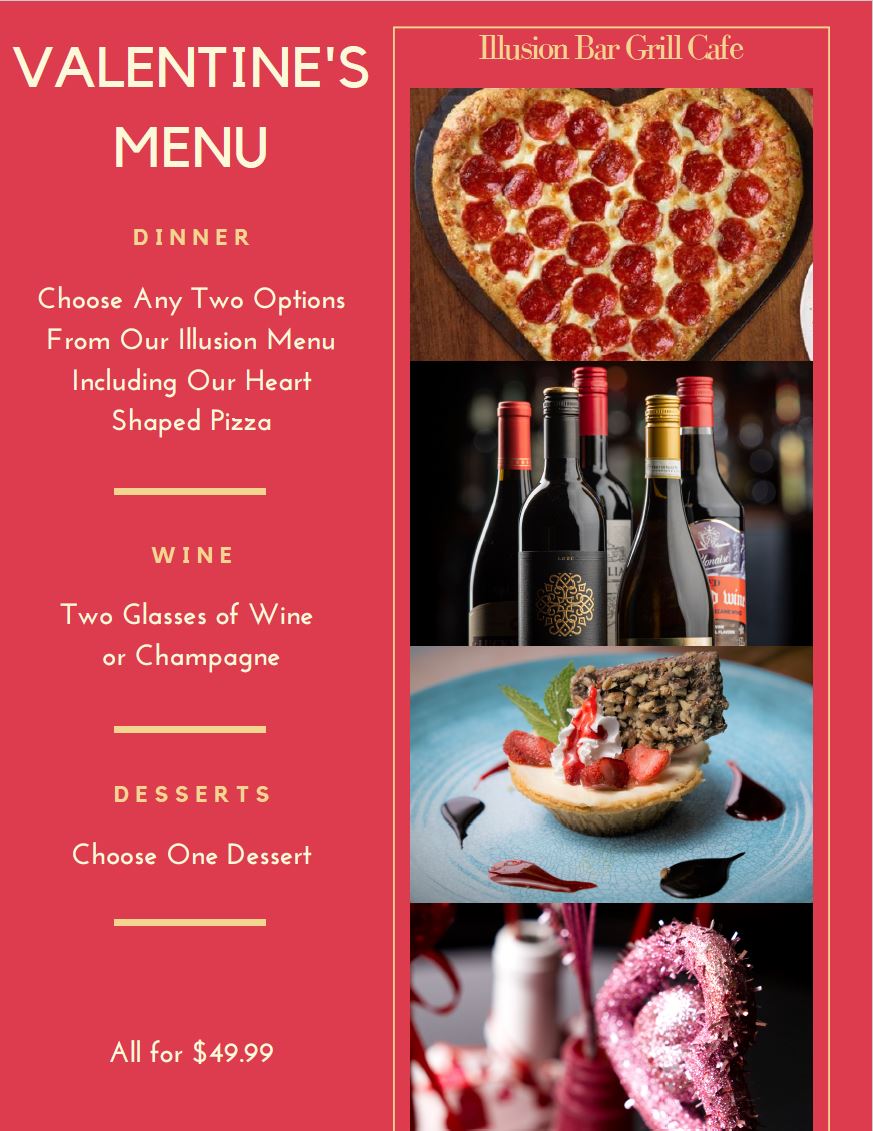 Happy Valentine's Day (2.14)​
Come join us on this special occasion and enjoy our Valentine's menu.