Illusion Cafe provides a variety of sweet, salty, and savory menu items. We are proud to say that everything we serve is made fresh in the house. Lounge and enjoy your robust coffee during a day or take advantage of one of our signature Martinis for a happy hour treat. From flatbreads and yummy sandwiches to crunchy salads and smoothies – Illusion Cafe can satisfy any craving you desire!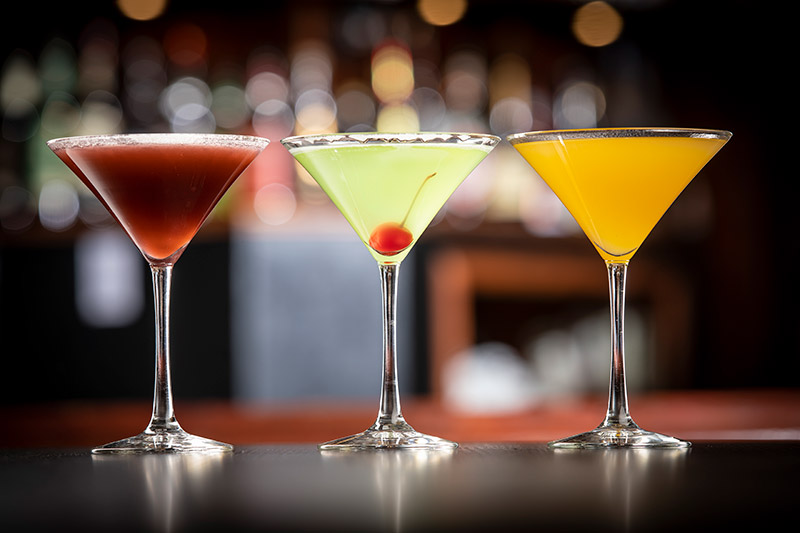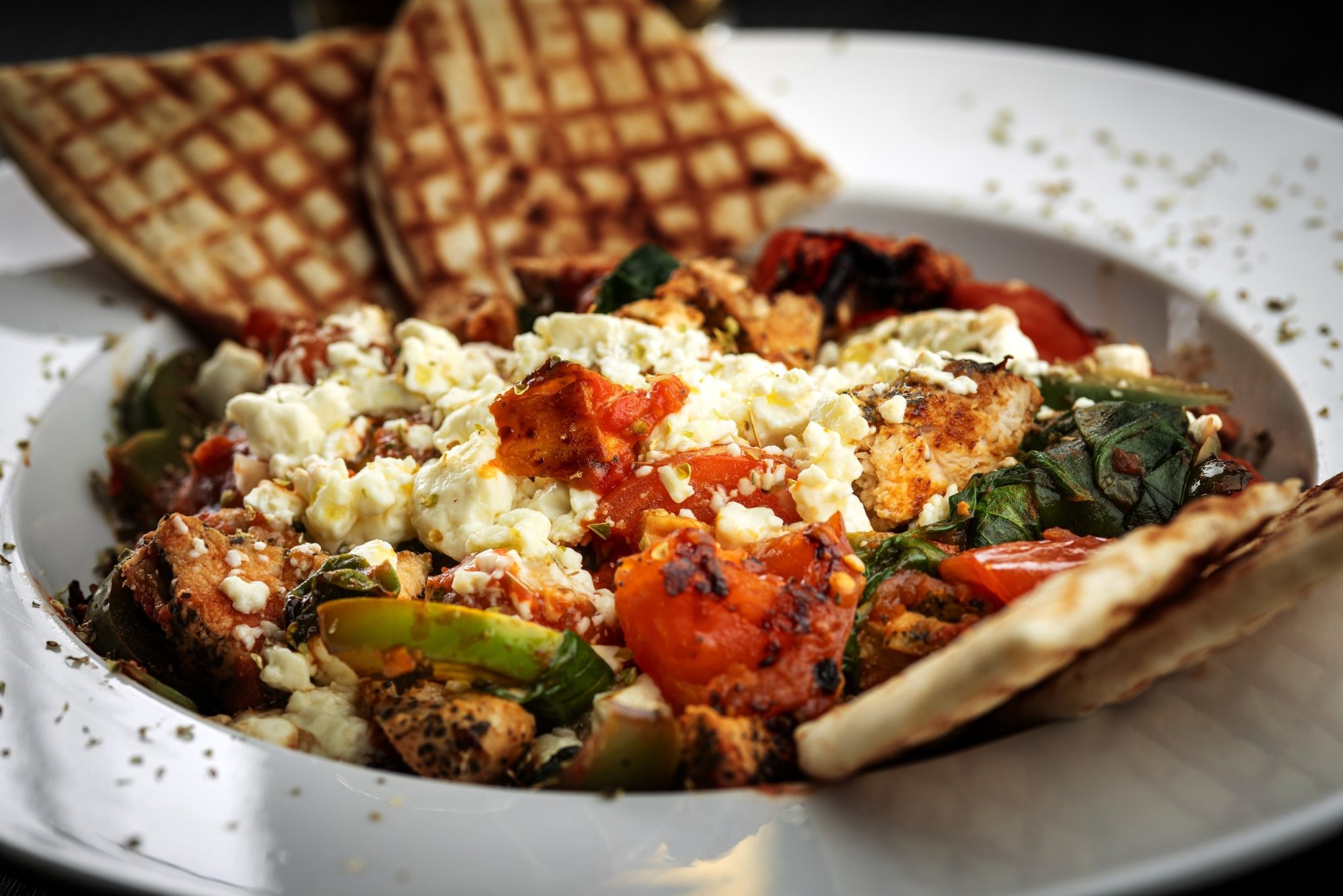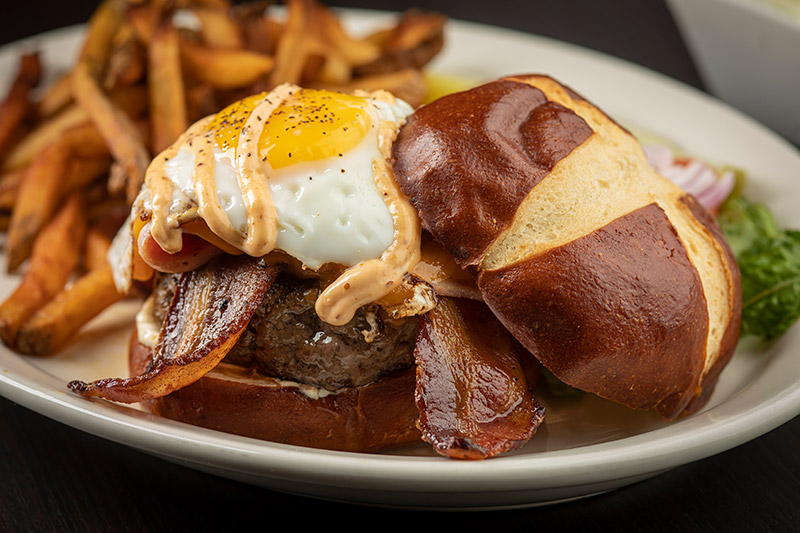 Our bar starts with our community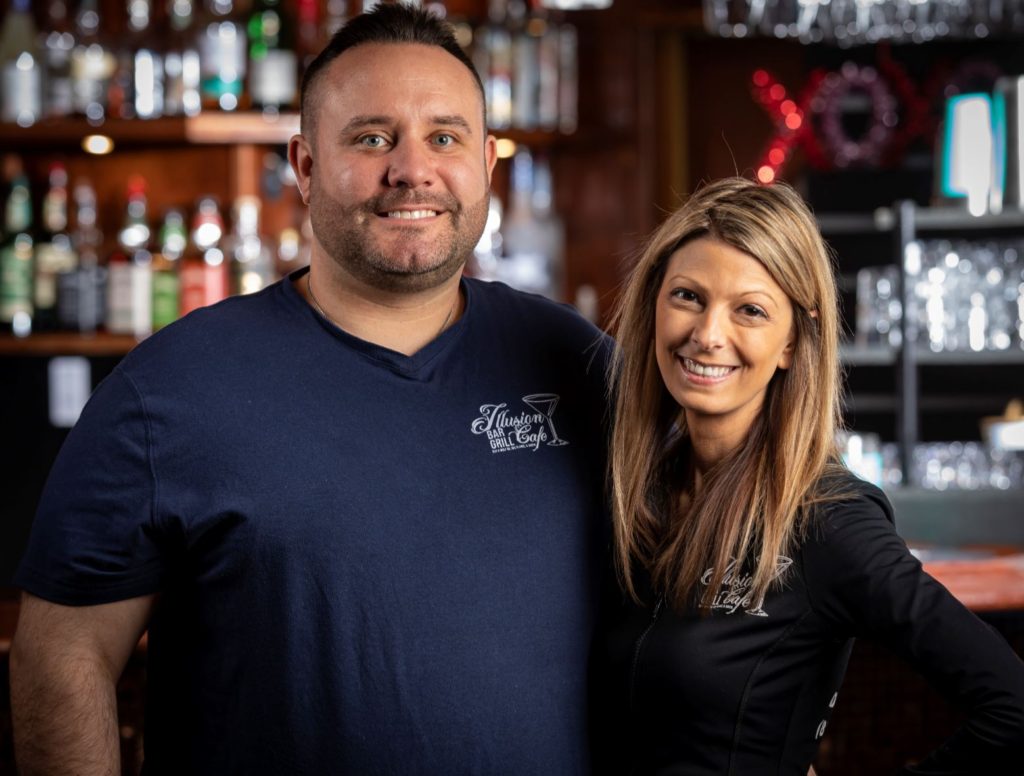 Illusion Café has served the community for over 20 years. Christopher Wozniczka and his wife Nikki opened Illusion Cafe to bring Des Plaines a bar that's more than food and drinks but also a bar that brings the community together. Expect flavorful menu items, tasty drinks, and a sociable atmosphere filled with laughter, and a sense of community. Illusion Cafe is your home away from home.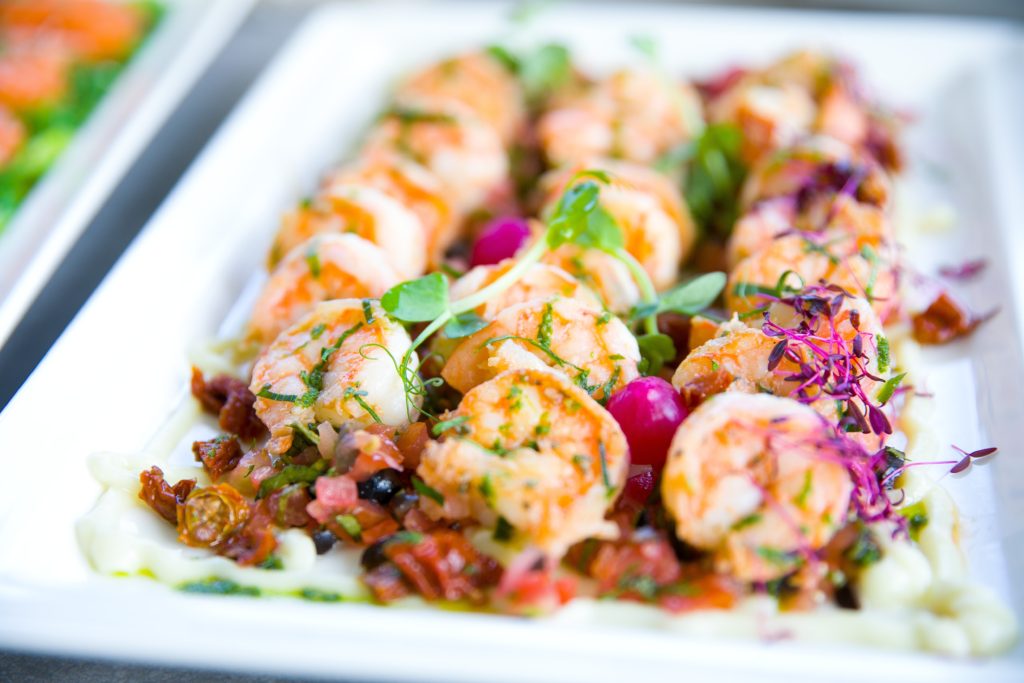 Whether you're thinking of throwing a large-scale event or simple lunch catering, every element matters. From fresh, local ingredients to elegant cuisine stations to professional service, you'll see our attention to detail in everything we do when it comes to crafting your party's catering menu.